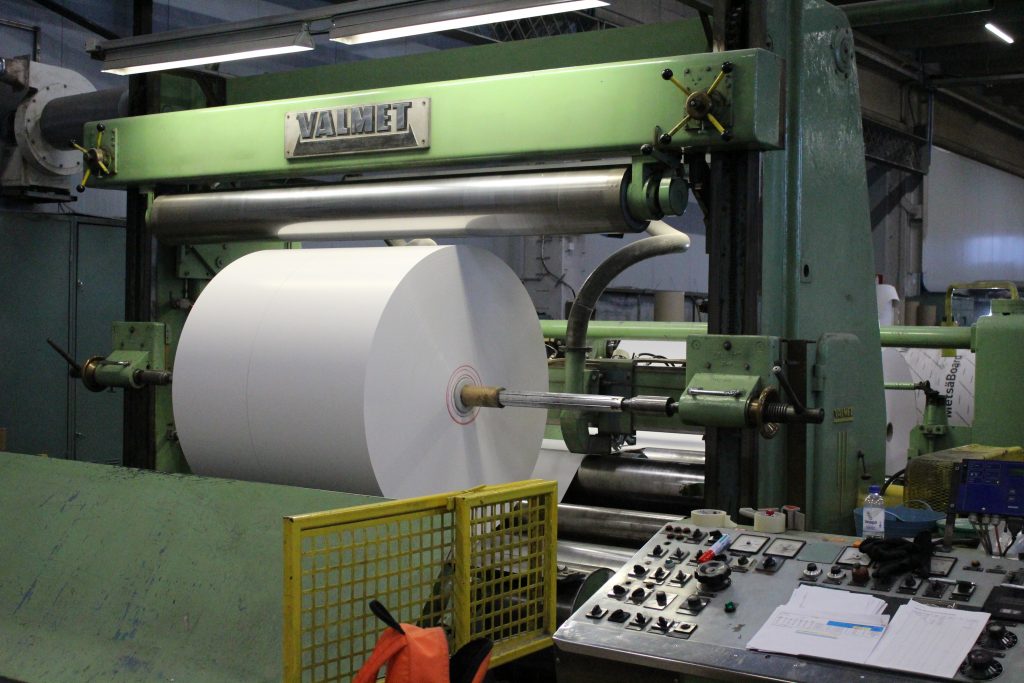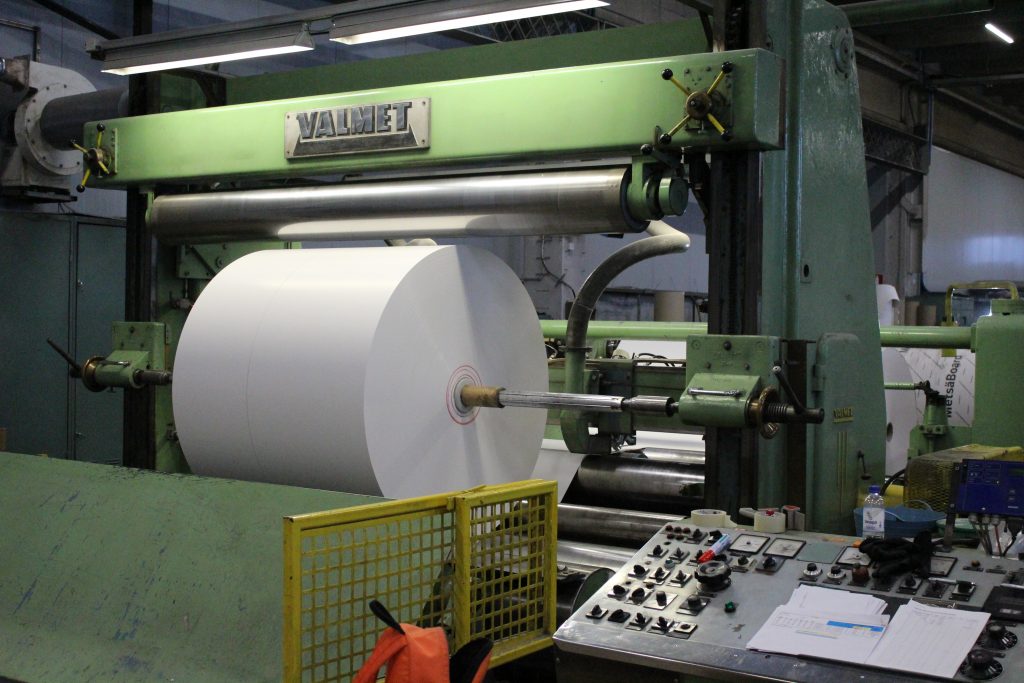 history
Kristec Ltd was founded in 1990 as an international trading company. Today the company has an own production plant in Kouvola.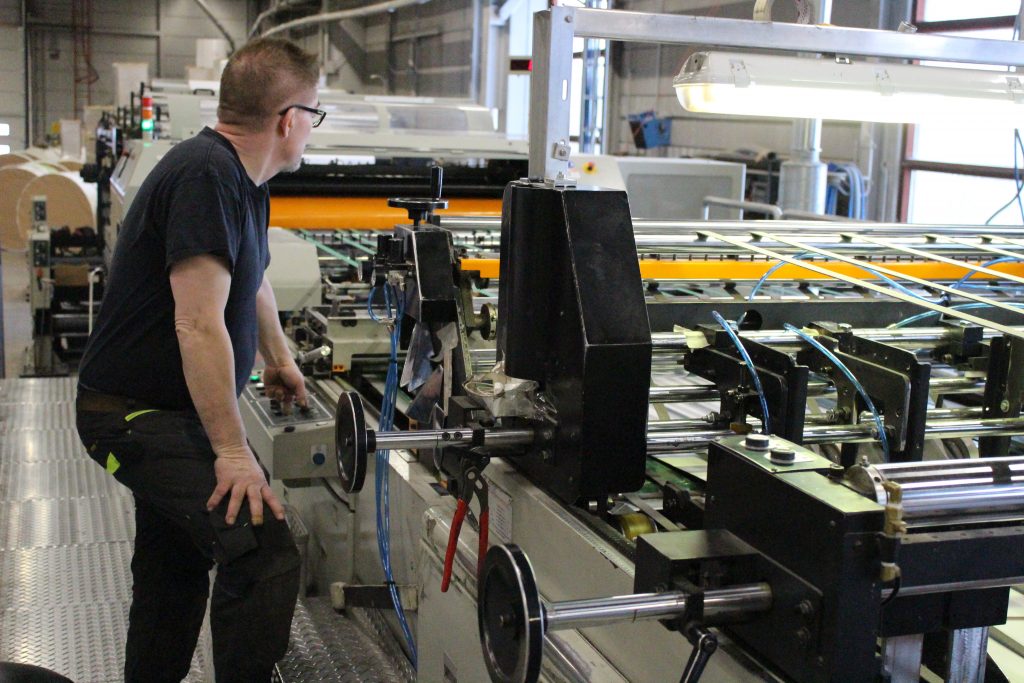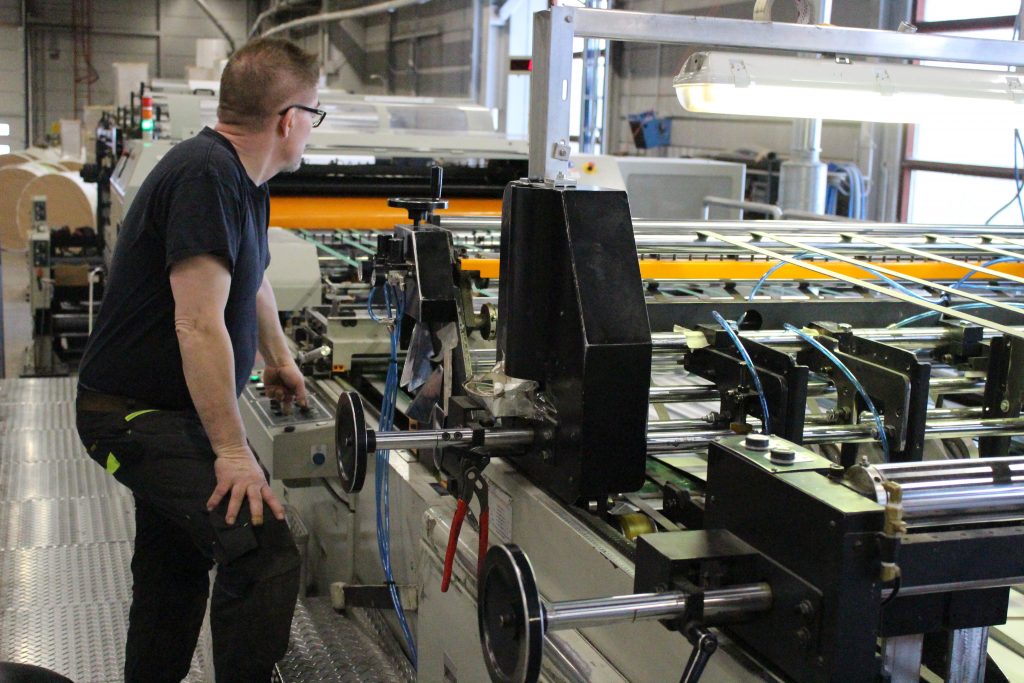 mission
Our mission is to be a link between the producer and converter so that the right material meets the right end user. Our reputation is built on professional long term staff.
Our company has a waste experience of all kind of paper and board. We are able to solve problems for the industry and we specialize in placing the material on odd markets or alternative endues for the commodity. We also have offices in 2 different countries.