Our mission is to be a link between the producer and converter so that the right material meets the right end user and will not be in conflict with the interest of our supplier. Therefore we sell all our material neutral packed without any mill brand or name. We value long term co-operation and mutual trust which is the base for our operation.
Our reputation is built on professional long term staff, reliable service, trust of our mainly long term customers and professionally handled material.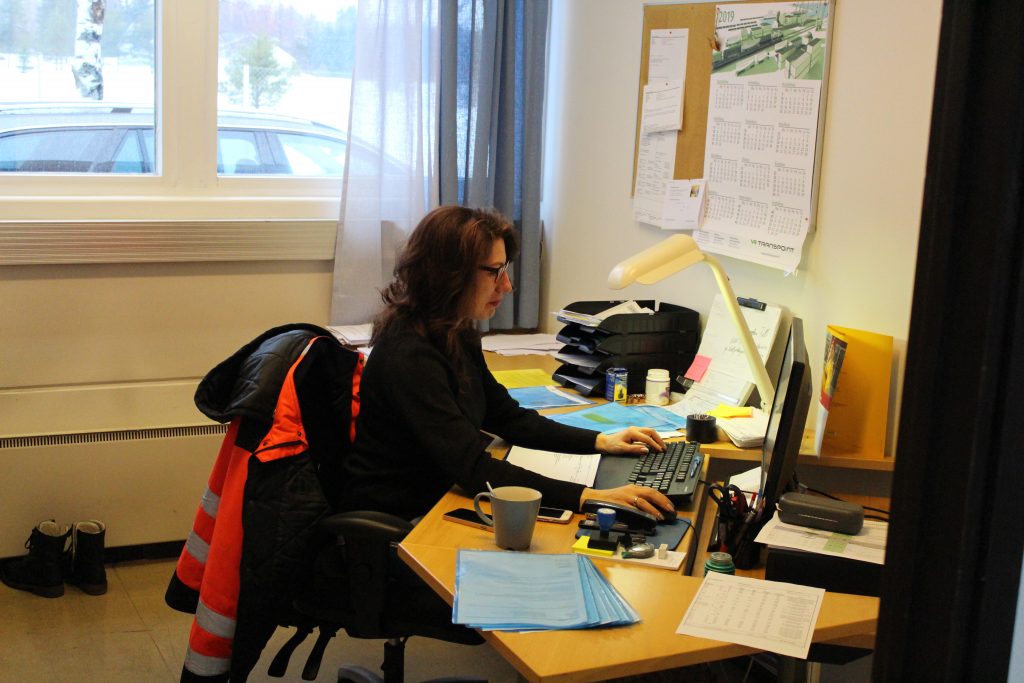 Kristec Ltd was founded in 1990 as an international trading company. Today the company has an own production plant in Kouvola, Jancal-Service Oy Finland where we can convert paper and board.
The plant is equipped with two re-rollers and a sheeter, and has a has the possibility to handle reels up to 4,5 meters in width, with a weight up to four ton. We can also storage up to 5000 ton in our own warehouses.
In 2018 we handled in this plant 27000 tons out of which 7000 was converted. For the 2019 we estimated an increase of some 15 %. Our total sale in our group was about 50.000 ton.
We also own a producing plant in Ulaanbaatar Mongolia.
We are buying on regular base all kind of paper and board from the industry in Scandinavia and Europe and we keep constantly a stock of some 2500 to 3000 ton of material.
Kristec Oy has during the years achieved a good position on the secondary market in Europe. The trust between our suppliers and our company is the most important issue for us. Therefore we are selling all our
products without any name of maker or brand name and pack everything neutral. We value long term co-operation both with our suppliers and customers. We do our utmost to maintain the good relationship.
We deliver products on markets which are not competing with the original purpose or we find an end user which makes alternative products out of the raw material.
We have recently invested in new equipment in order to enlarge the possibility to also handle big reels up to 4,5 m. Our next investment will be for handling crushed cores in order to save the material instead of
recycling the reel. Our aim is to be able to handle any material offered to us from the industry and be able to place the end product safely without any producers name or label on the market taking in consideration the producers markets and needs.
We are today developing our sales by visiting all our customers in order to have a complete picture of their activities. This way we can better serve both our suppliers as well as our customers.